Here a few tips to make your spare bathroom a sanctuary.
There is absolutely nothing worse than running out of toilet paper, especially when its not your home! With that in mind always ensure there is enough toilet paper in the bathroom to avoid any embarrassment and in that case you'd rather be safe than sorry.
AROMATHERPAY
Adding aromatherapy such as diffusers are a fantastic way to eliminate any bad odour, specially when multiple people are using the same bathroom. Aim for delicate, fresh scents that aren't too overpowering.
PROVIDE A ESSENTIAL KIT
Keeping a range of essentials toiletries is always appreciated by guests and shows you have go above and beyond to adhere to their comfort.
Consider a filling a small space with deodorant, tissues, hand cream, female products, spare toothbrush and toothpaste, Band-Aids and much more!
MORE EXTRAS
Ensure there is always extra soap and towels for guests. If your hosting a large crowd of people stare soap and hand towels can really go a long way.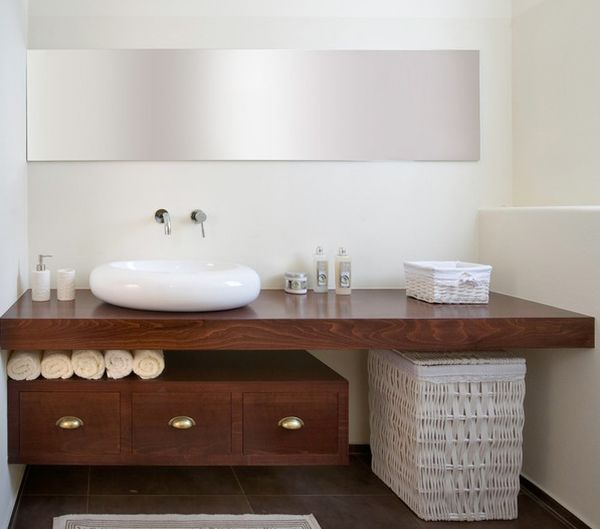 ADD A FEATURE PIECE
A feature piece can include a bunch of flowers, artwork and much more. This simple idea can really transform the aesthetic of your bathroom and create a sanctuary your guests are sure to love.
KEEP IT CLEAN
Again another key factor to consider is simply keeping the bathroom clean and tidy.